Our Complete Revenue Solution
Ad.net works with Fortune 2000 brands. Our platform matches premium demand with premium publishers. The Ad.net team is committed to helping you maximize your revenue potential for every click happening on your site.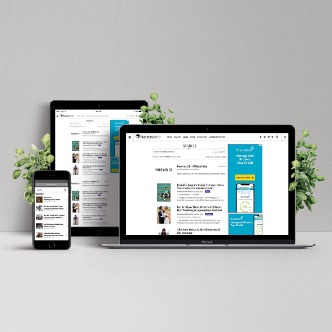 Cross Device Monetization
Earn more revenue through relevant
advertising for all your ad spaces with
the best brands in the world.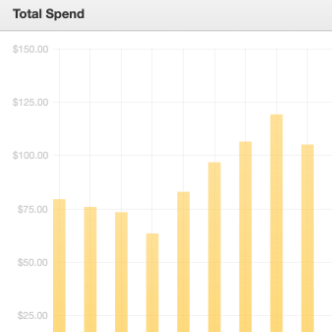 Performance Insights
Access your earnings and click data
at your own convenience via the
Ad.net dashboard.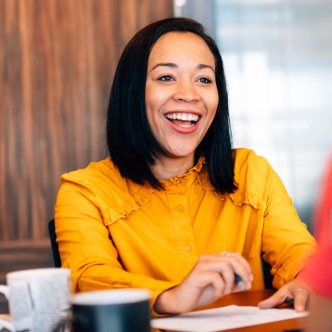 Expert Service
Our dedicated Publisher Account Managers
will help you maximize your earnings while maintaining a quality user experience.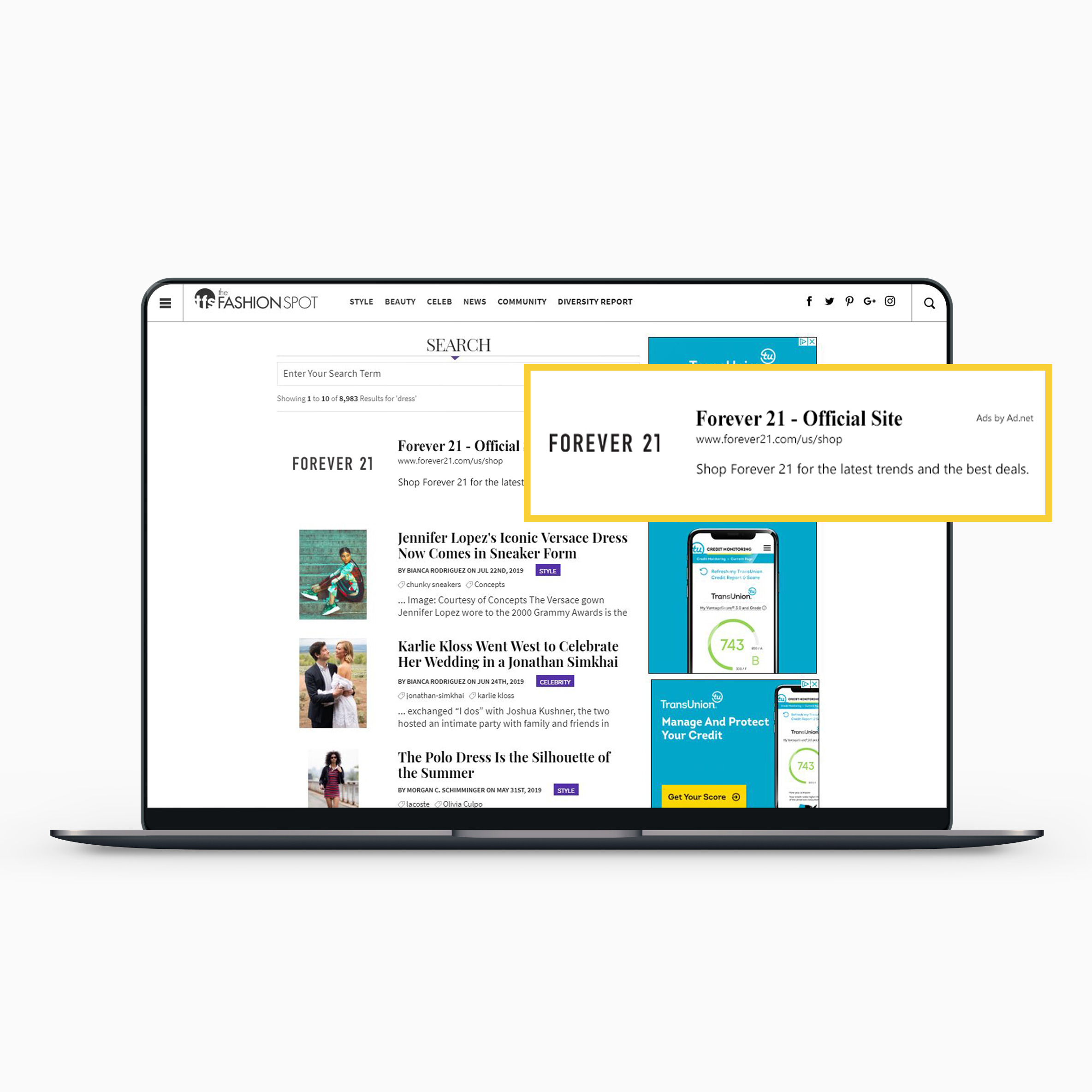 Search
Drive traffic to advertiser
landing pages with text ads.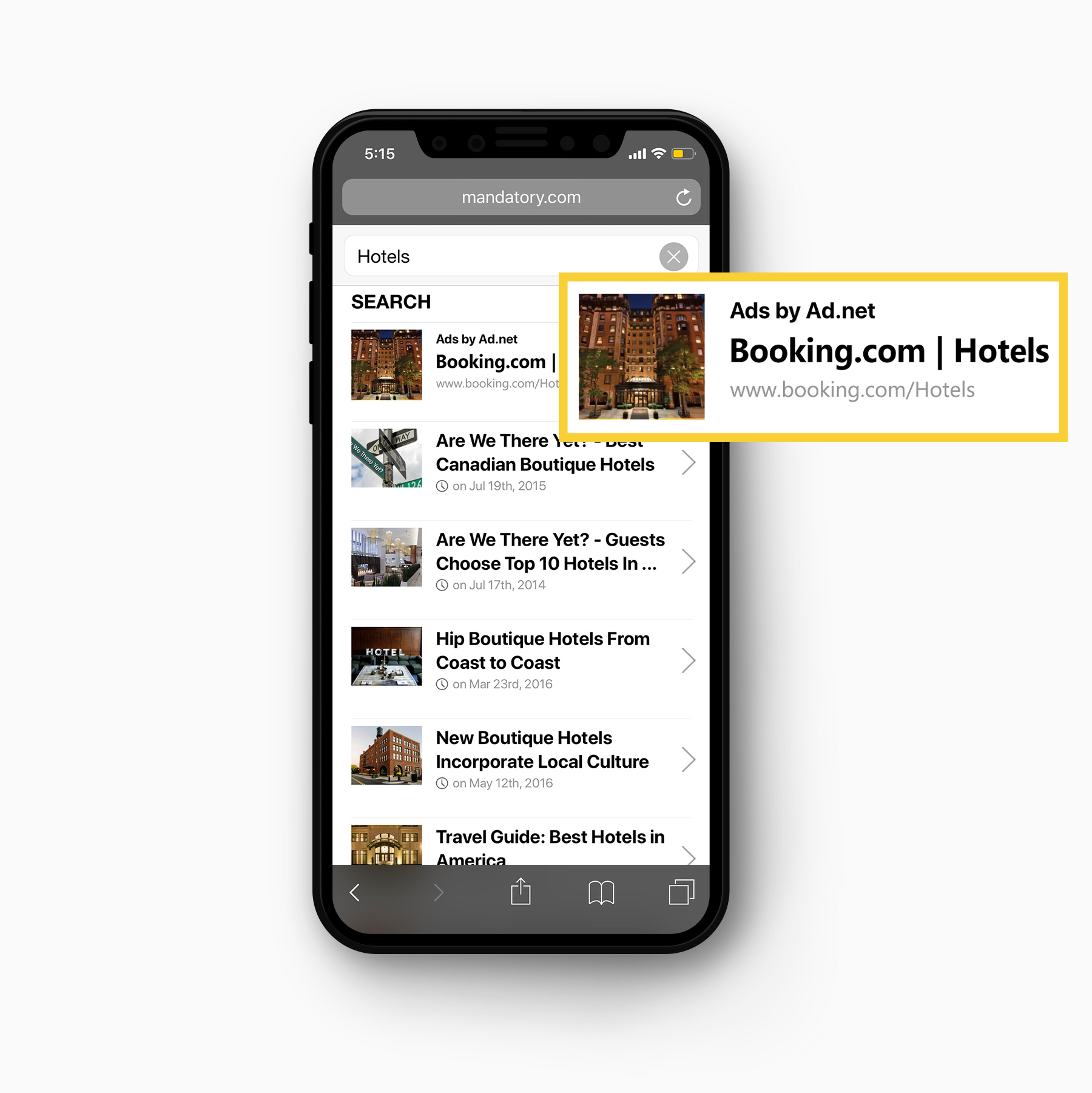 Mobile Search
Our custom mobile unit allows you to
earn revenue from your audiences
searching on mobile.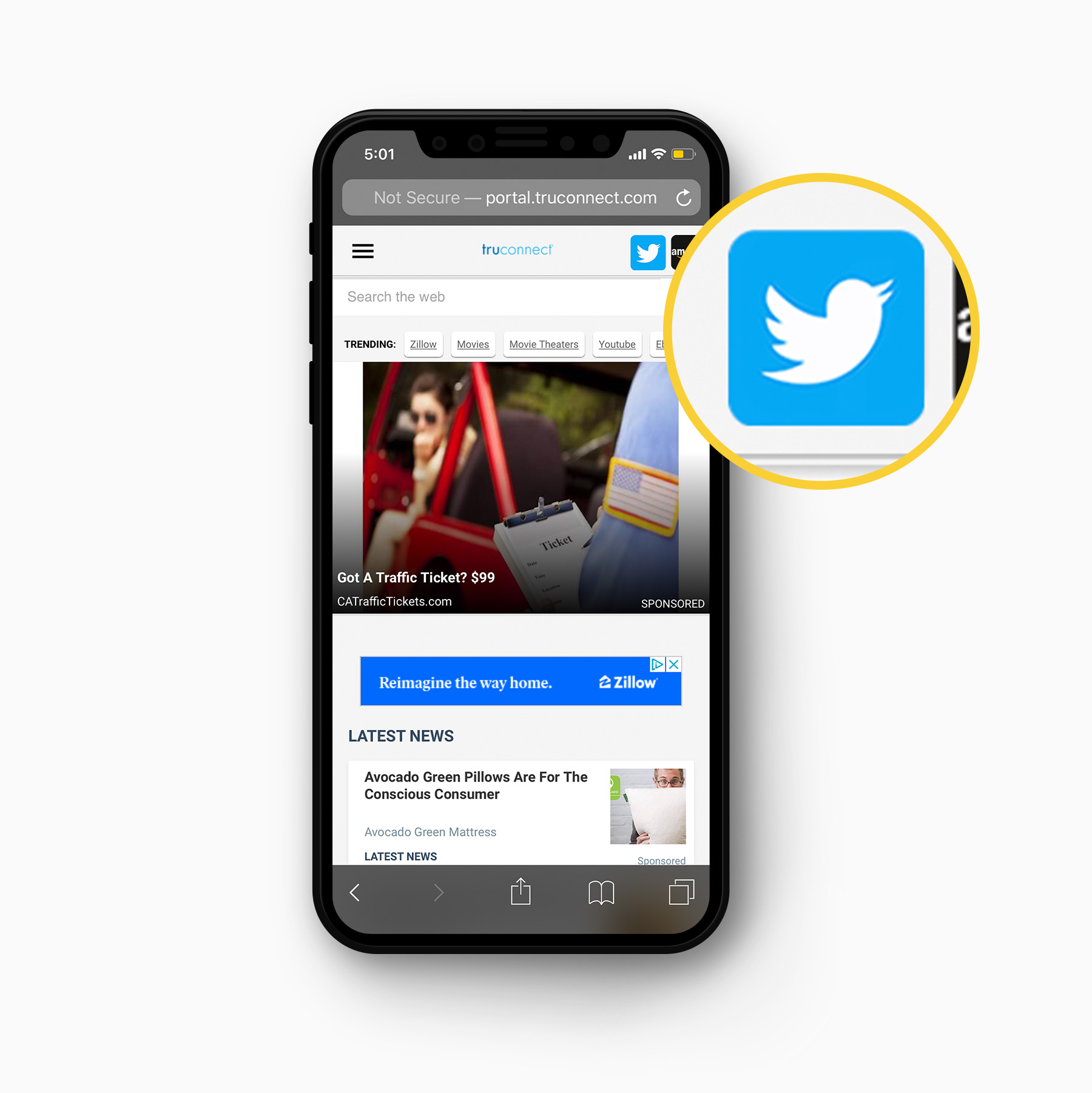 Tiles
Tiles feature advertiser icons and
direct users to specific landing pages
while driving revenue.